your tailored concierge assistance
Our concierge services constitute a vital aspect of our dedication to our clients' comfort and assurance of an entertaining experience. The high quality of our services is guaranteed, as we select, train and supervise the most capable personnel to be at your 24/7 disposal. Partnerships always play a significant role in accommodating our client's needs and that is why we cooperate with a select team of local partners to achieve the most pleasurable stay for you.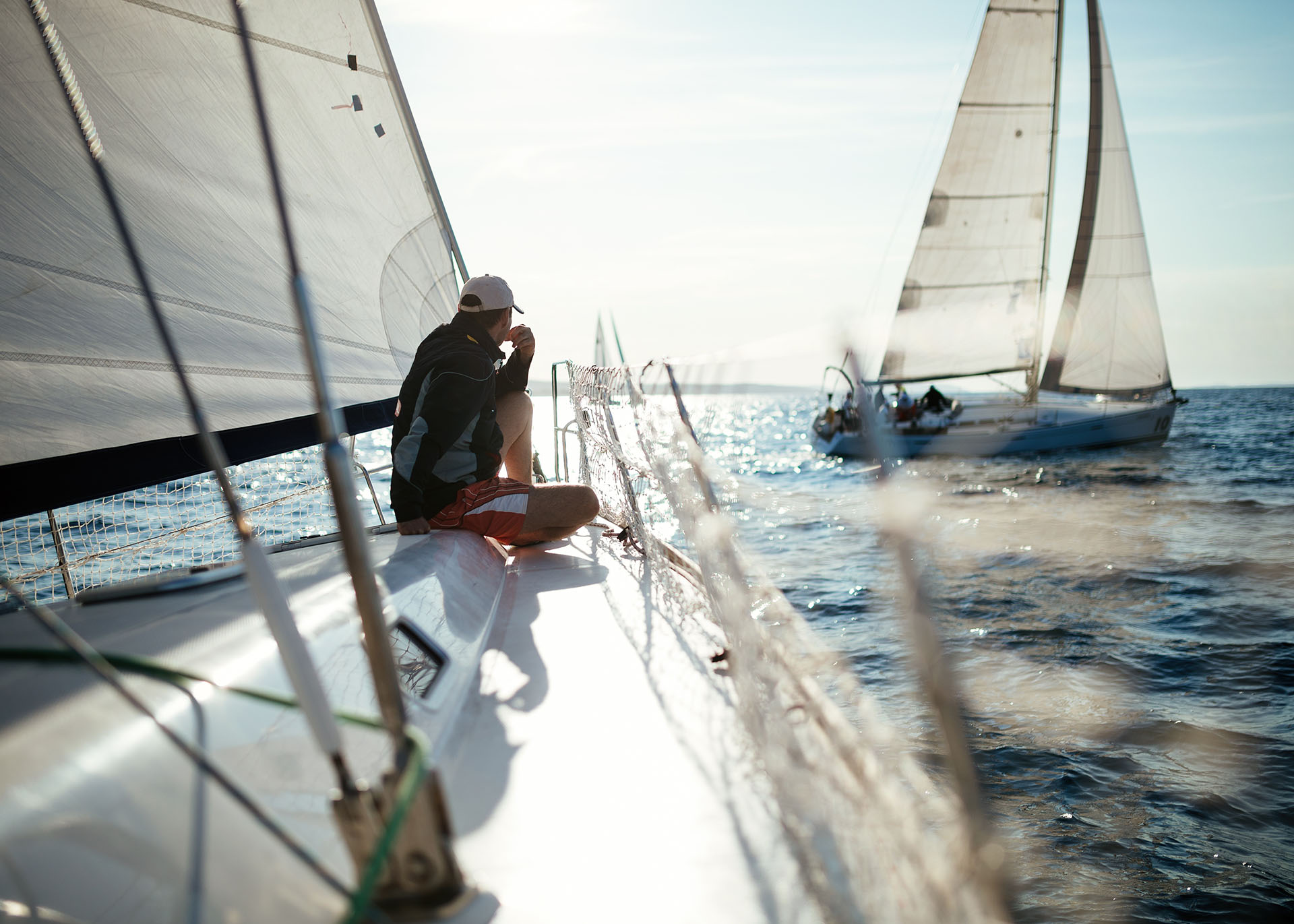 Explore the beauties of the island in a private sailing boat, and according to individual preferences view the magic scenery and experience the adventure. Stopping points for a swim at some inaccessible beaches of the island with the most clear green-blue waters, can be arranged.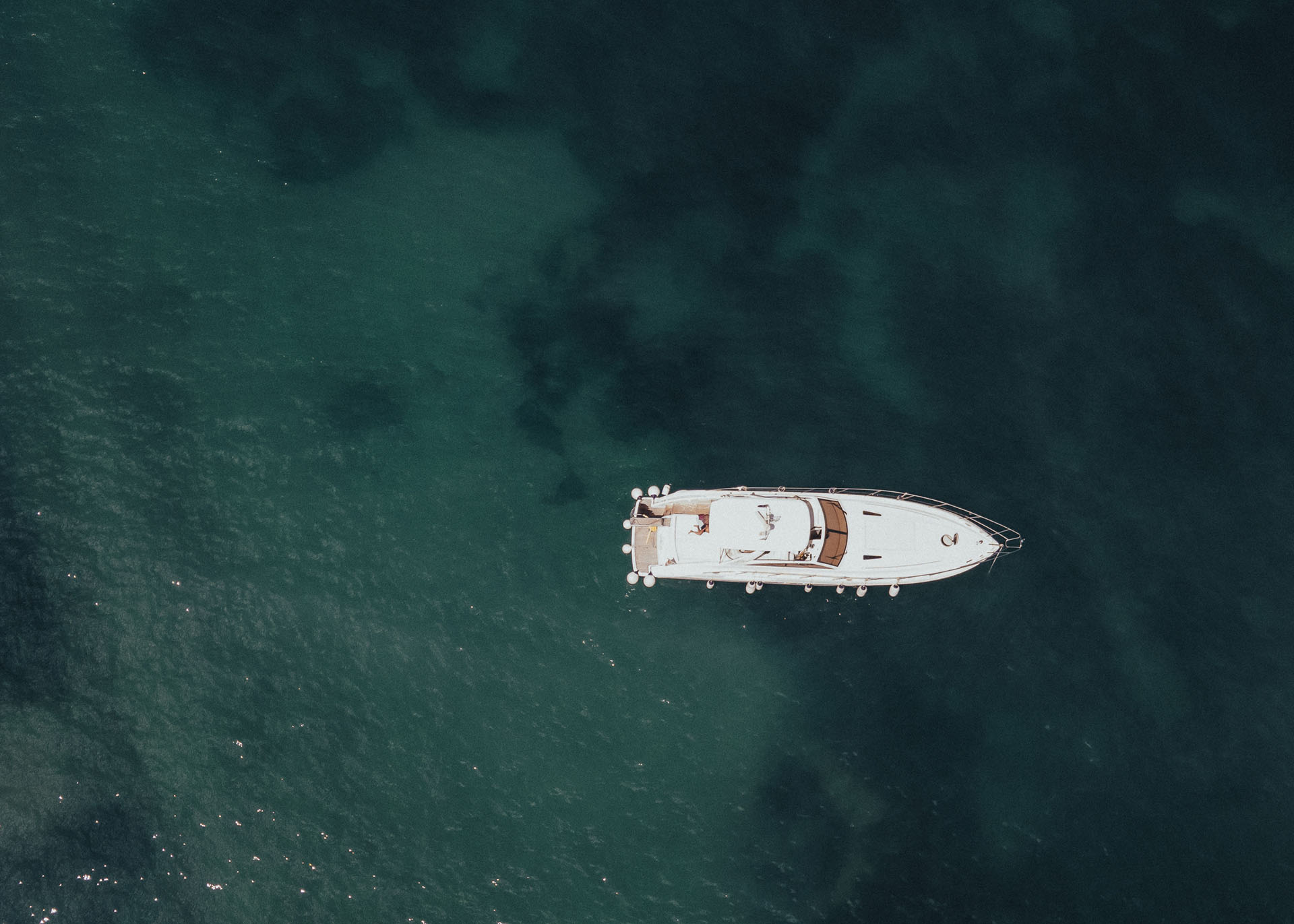 Enjoy the rare beauty of Kefalonia by taking part in an organized boat trip. You will have the chance to visit places and beaches that are not accessible by car and to experience a BBQ on the beach while admiring the sunset. Offer yourself an unforgettable experience!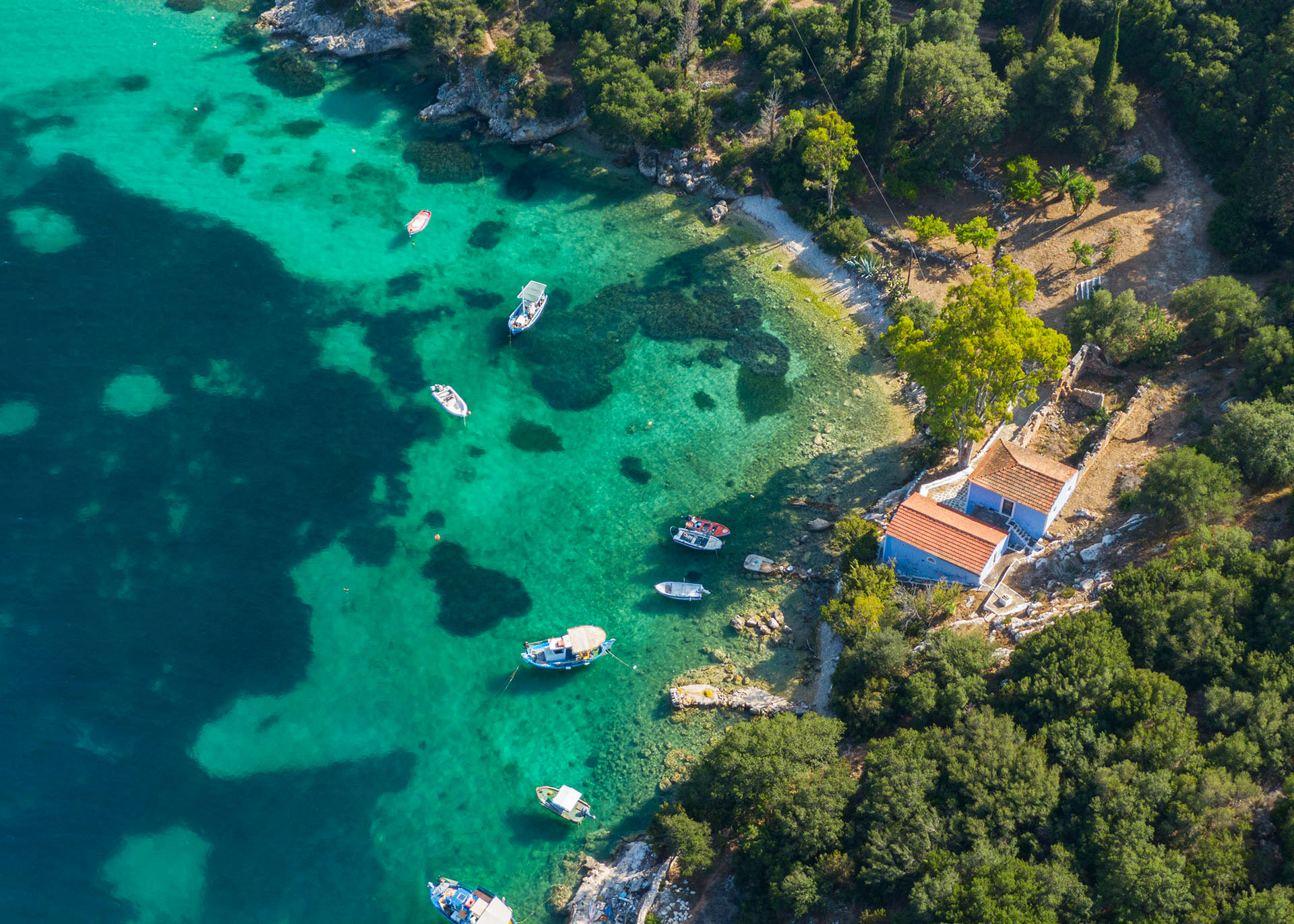 Explore the island with a private tour! Make your own itinerary and visit the highlights or hidden treasures of the island. A must see, Melissani lake & Myrtos beach.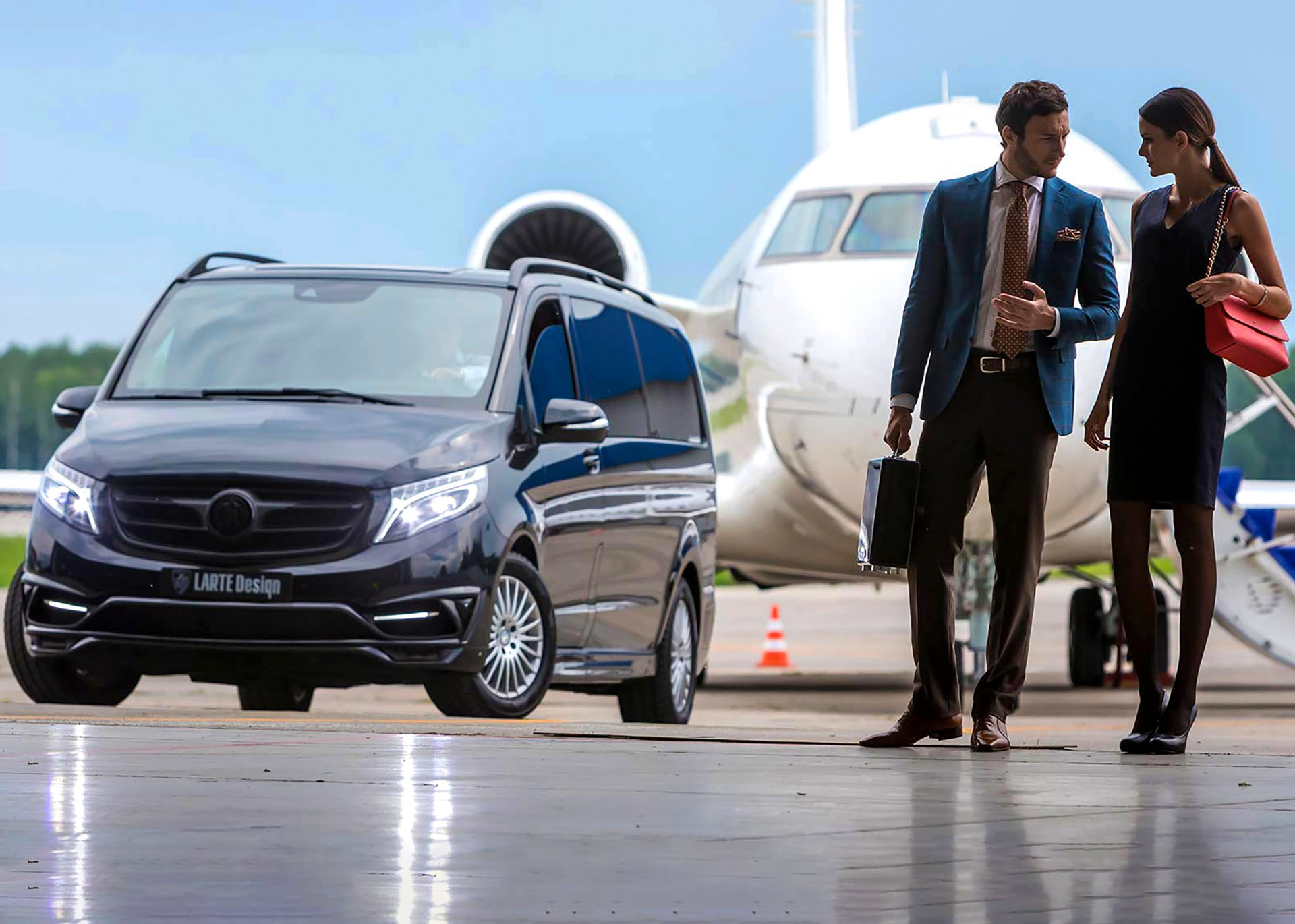 We can arrange for you transportation from the airport or any port of Kefalonia to the hotel, and back if needed. Our partners will deliver you with safety and comfort.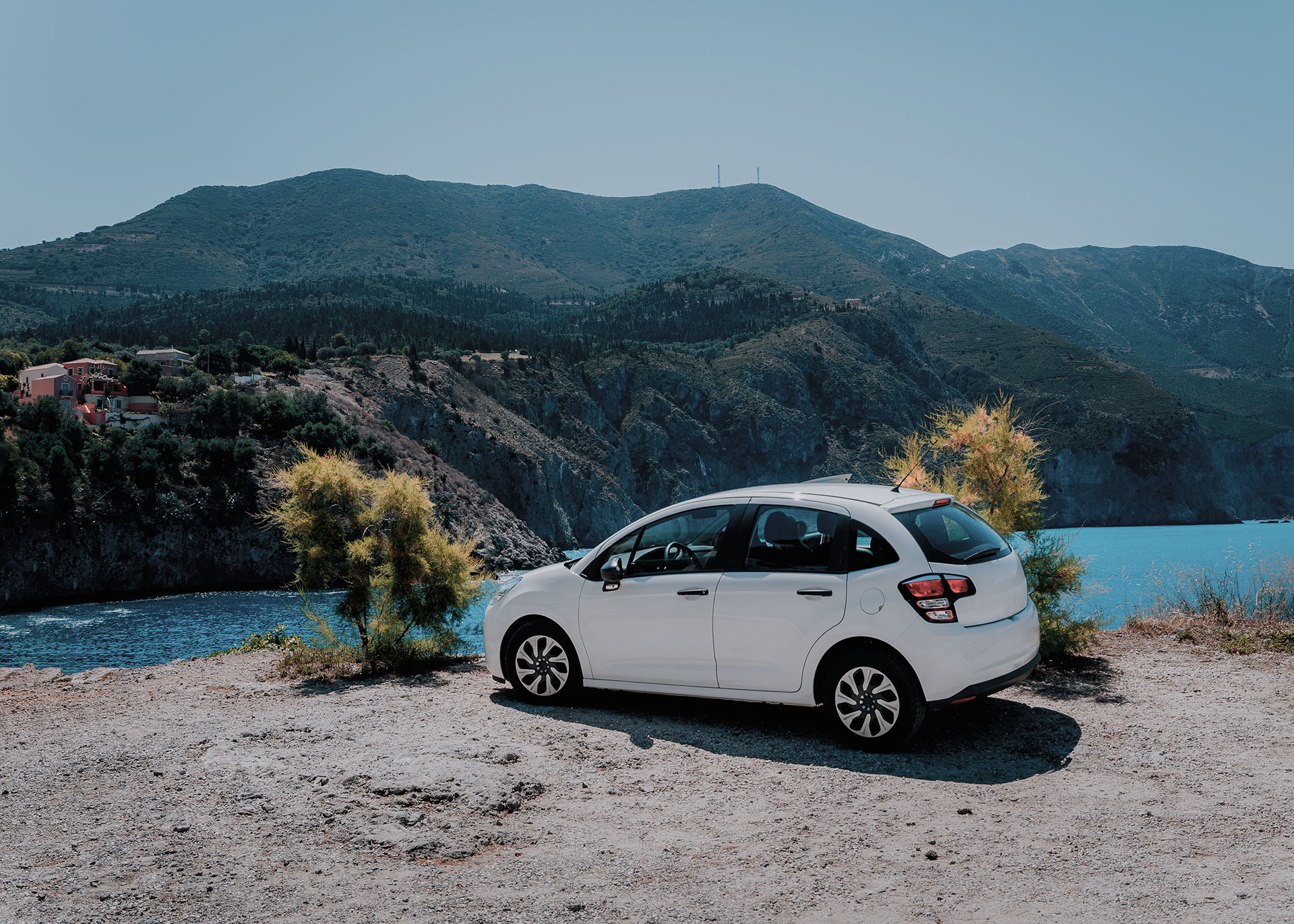 Feel free to discover any part of Kefalonia you desire, by renting a car. We can help you book it with a great deal!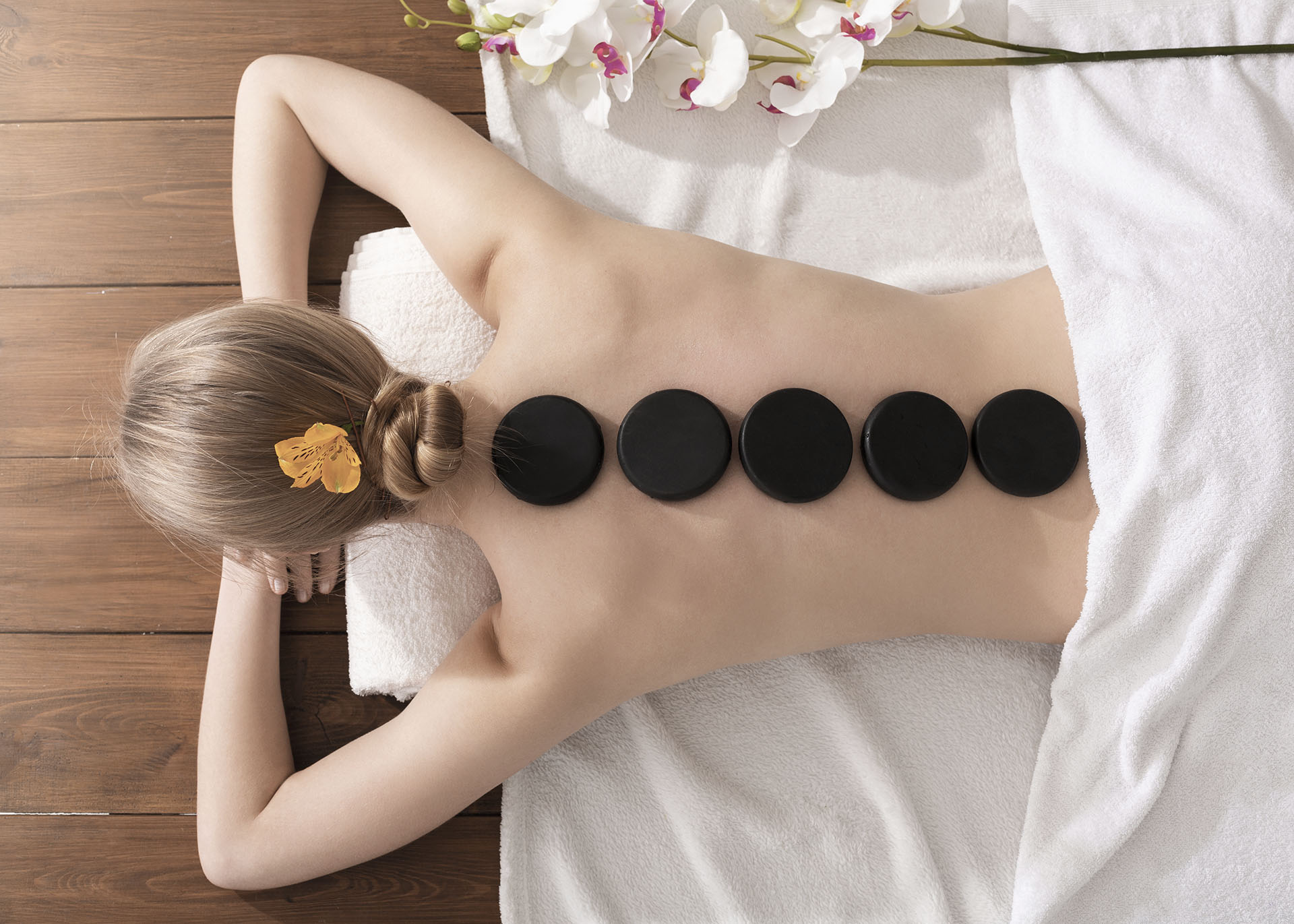 Wellness & beauty services
Enjoy our luxury treatments by booking an appointment with one of our expertise masseurs or beauty professionals.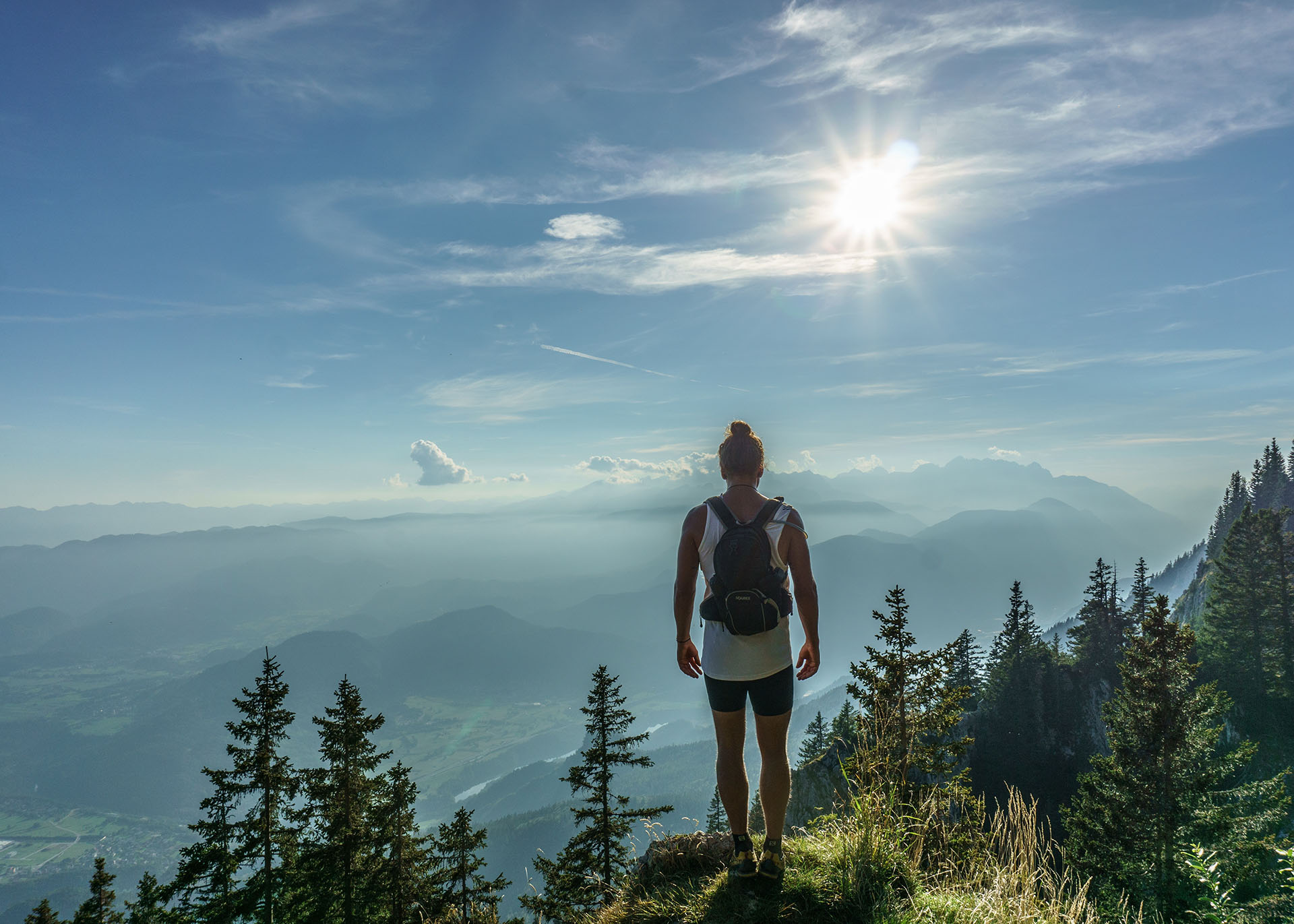 Forget your car and follow the narrow paths and hiking trails with the breathtaking views and discover traditional greek villages, traditional architecture, sandy beaches and beautiful sunsets.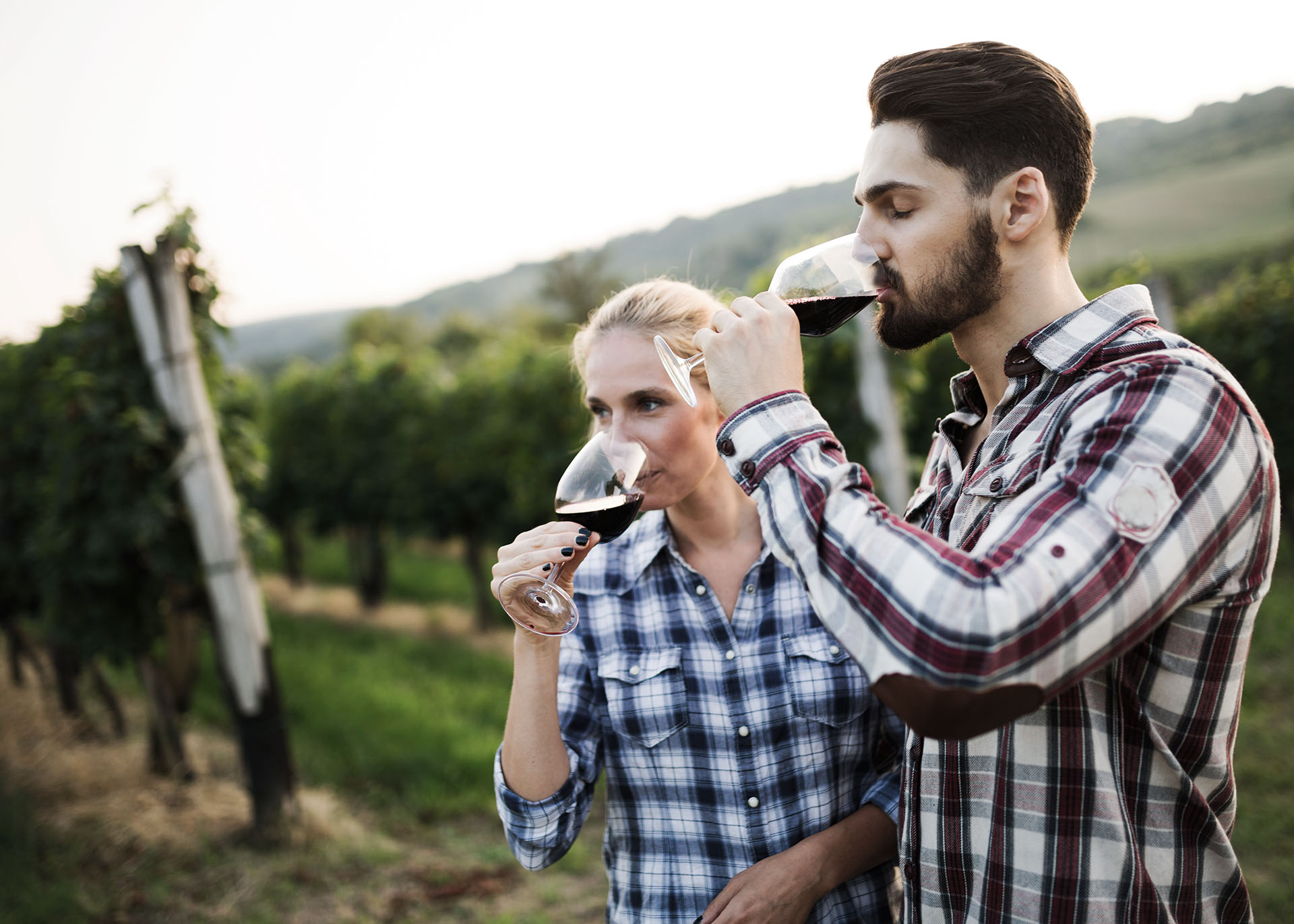 Explore the unique history and culture of Kefalonia island through a wine tasting tour.